Archbishop of York Youth Trust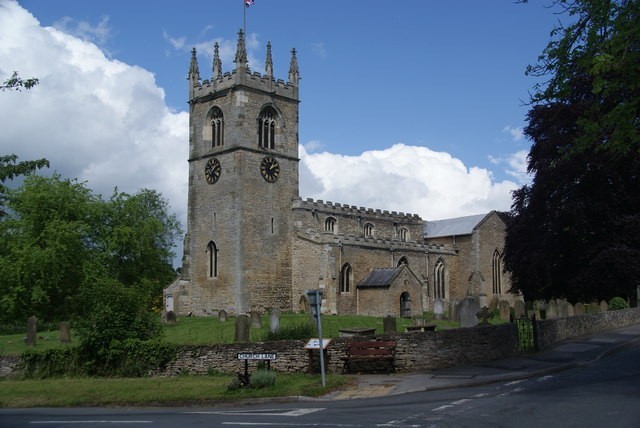 The Archbishop Youth Trust has been set up to encourage young people to help their own community, to think of others and to help local people.
Each week the children choose an 'Archie's Challenge'. This is an activity which could be anything such as: reading to someone they know, cooking a meal, gardening, taking bins out for a neighbour, making birthday cards, to name just a few.
https://www.archbishopofyorkyouthtrust.co.uk/
2016-2017
The year 5 children decided to work with the residents of Hanover Court, our local retirement home.
They sang songs, played games and entertained the residents.
They held fund-raising activities and gave the proceeds to Hull Animal Rescue Centre.
2015-2016
In this year the children worked with Mires Beck Nursery.
This is a local registered charity providing opportunities for people who have a learning difficulty or disability to be involved in a working horticultural nursery.
2014-2015
In this year, the children decided to help the pre-school outdoor area. The
children wrote a letter to local businesses to ask for donations of plants,
compost, planting containers etc because they also wished to brighten
up the pre-school area. The children volunteered to give up their own time,
one evening, to improve the area.
A presentation evening was held at the end of the term to recognise all the hard work they had put in to help their local community.