Breakfast Club -The Den AM
Here, at North Cave School, we have our own breakfast club – The Den. It is held, each morning during term-time, from 7.45 am to 8.45 am, at which time the children are welcome in their classrooms. The Den will provide the children with a healthy breakfast and a planned programme of activities for a reasonable fee. Trained, experienced and caring school staff run The Den.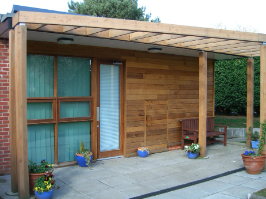 After-school Club – The Den – PM
We have extended The Den to run as an after-school club. It runs from 3.30 pm to 5.45 pm each evening during the term-time. The children will be offered a snack and drinks and will be given the opportunity to take part in activities.
Please visit ParentPay to book a place at the out of school club or contact the school for more details.