North Cave Church of England Primary School is part of The Education Alliance multi-academy trust.
The Education Alliance comprises of 3 primary and 4 secondary academies, including 2 sixth forms, all based in the East Riding of Yorkshire.
The trust is led by CEO, Jonny Uttley, who is an experienced Headteacher and a National Leader of Education. Ethical leadership is at the heart of everything we do and we believe in the importance of local leadership and governance to keep our schools at the heart of the communities they serve. All our leaders have a strong moral obligation to the success of all our young people and it is through a genuine commitment to team working that we seek to add value to all our schools.
The Education Alliance is a charitable limited company registered in England and Wales No. 7542211.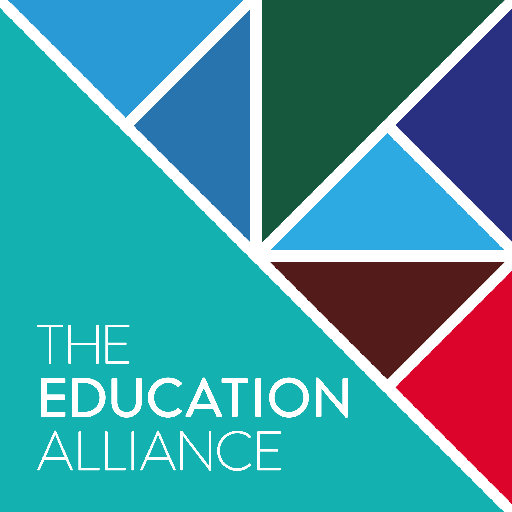 Contact Details
The Education Alliance
East Dale Road
Melton
East Riding of Yorkshire
HU14 3HS