We believe the wearing of school uniform promotes a sense of pride in the school and helps to create a sense of community and belonging to the school. We are pleased that our parents support this. It is important that children are dressed appropriately for the school day.
Uniform
Royal blue jumper or cardigan – with or without school logo
Royal blue or white polo shirt – with or without school logo
Dark grey trousers, shorts or knee length skirt/pinafore
Blue and white checked dress
White/grey/black socks or grey tights
Footwear
A pair of plain indoor shoes, preferably sandshoes or plimsolls (no slippers / boots / branded trainers)
A pair of outdoor shoes, preferably black/brown school shoes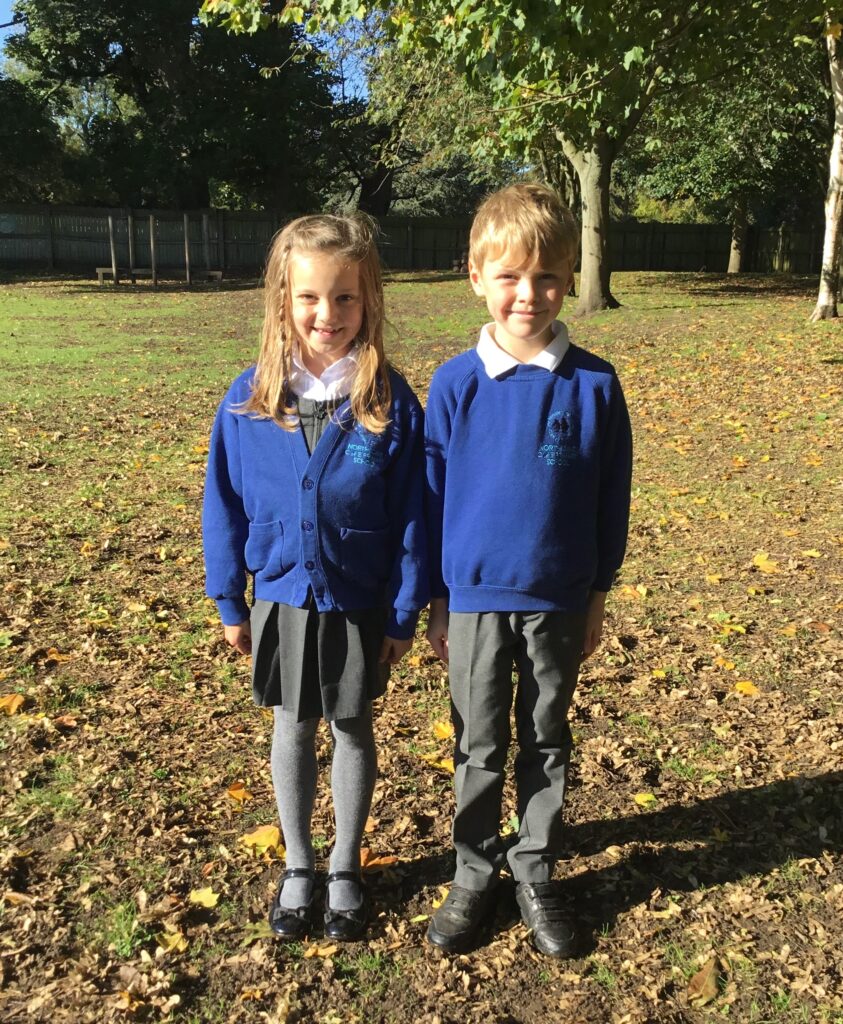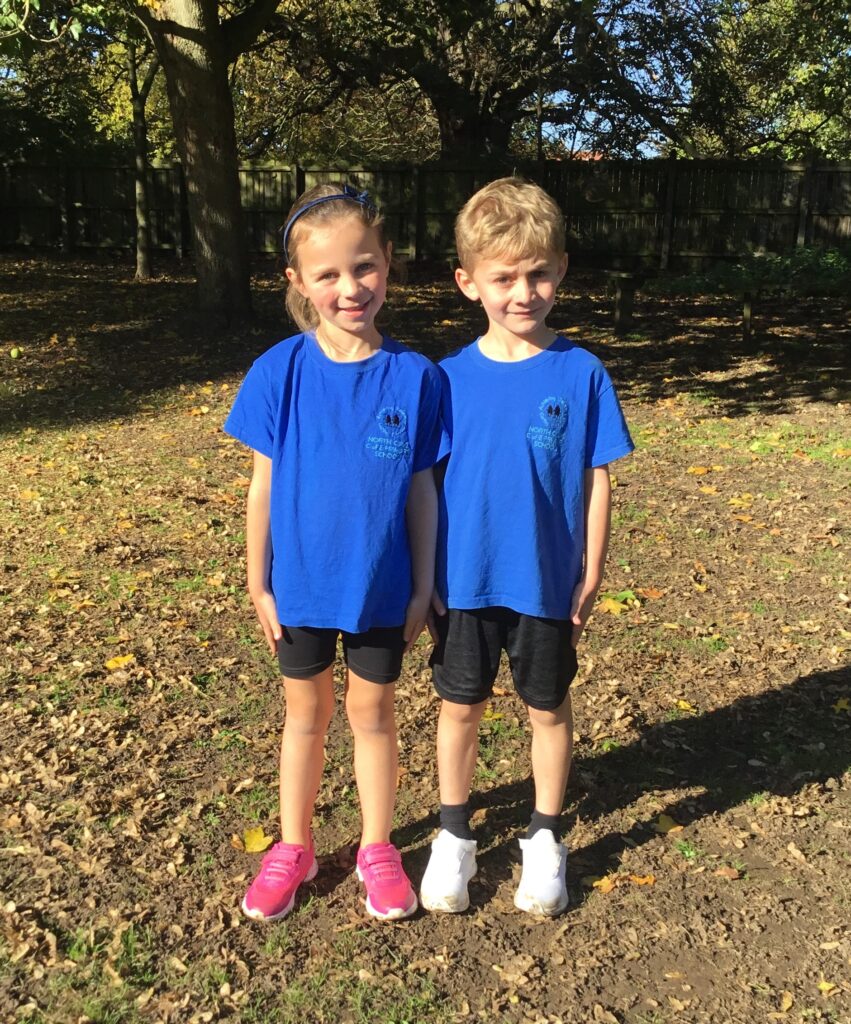 P.E. kit
Royal blue T-shirt – with or without school logo
Black shorts
Dark coloured plain tracksuit top/sweatshirt (for cold weather) or school 'hoodie' (with school logo)
Dark coloured plain tracksuit bottoms (for cold weather)
Trainers
Jewellery
No jewellery to be worn in school with the exception of a small watch. A small stud earring may be worn if the child has their ears pierced.
Due to health and safety, watches and earrings must be removed for PE. If your child cannot remove them by themselves, tape needs to be provided and the earring must be covered. The child will need to apply the tape themselves.
Large smart watches or watches used to communicate messages are not to be worn.
Accessories
Due to health and safety, long hair should be tied up.
Plain hairbands, plain bobbles or a plain small bow may be worn in hair.
No extreme hairstyles.
No make-up or nail varnish.
School Uniform Sales
Our school uniform, featuring the school logo, is available to purchase online from:
https://steadyschoolwear.co.uk/
If you would like to look at the uniform sizes please contact the school office.