We held an election in school to choose a new house system. We earn house points for good behaviour, teamwork, good work and sporting activities.
The names of our houses are: Kestrels, Falcons, Harriers, Hawks
Each week we have a new total for the points earned that week, which is displayed in the hall.
On Sports day, we compete in our teams to win a trophy for our house.
The house captains, from Year 6, lead the teams on Sports Day, at RE afternoons and they collect the house points from each class every week.
House Points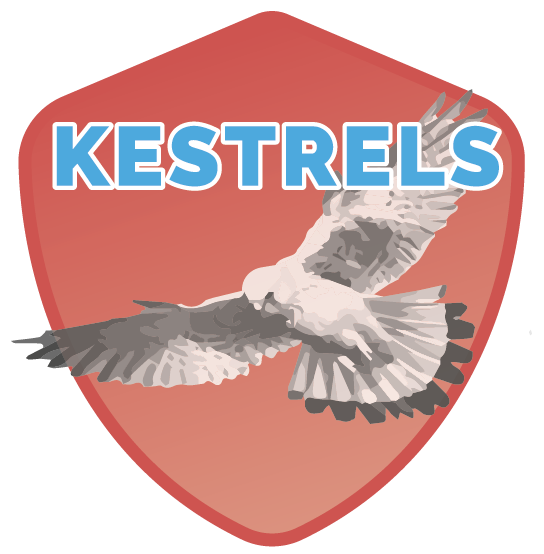 105
points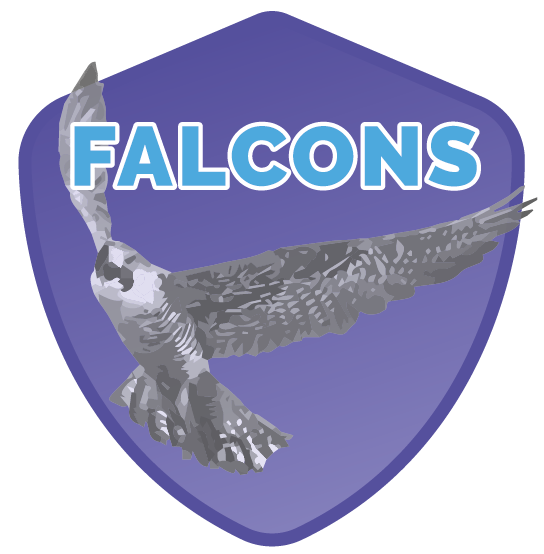 109
points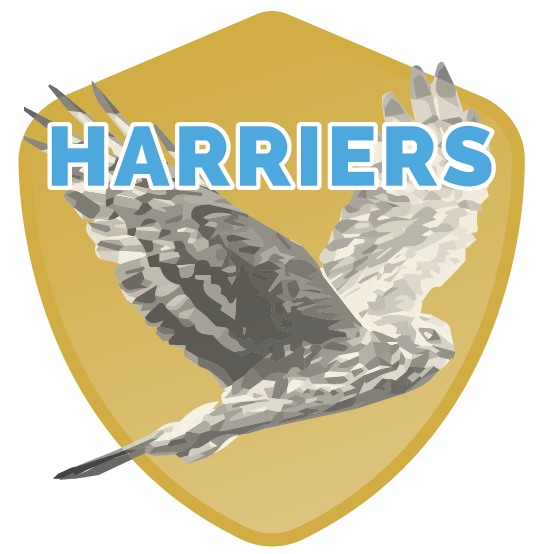 113
points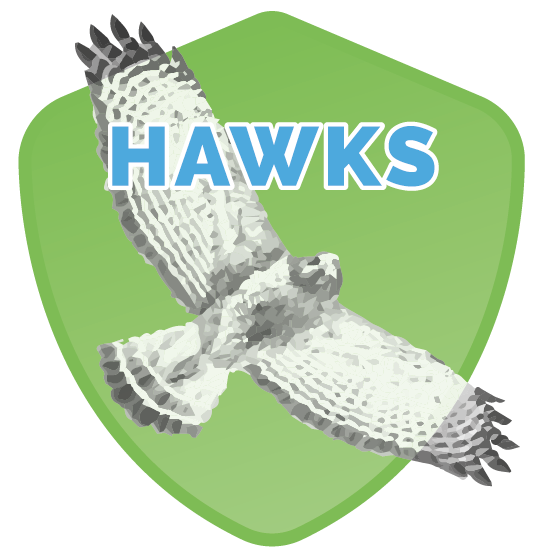 112
points