Online Safety Hub
The Online Safety Hub supports the school community by providing practical insights and advice directly from internationally-renowned Online Safety & Digital Wellness Experts.
Find out more at theeducationalliance.onlinesafetyhub.uk
Qustodio
Qustodio supports you through your child's digital journey:
Keep your child safe online – Ensure your child's digital activity is balanced and risk free
Supervise the way you want – Filter websites, set time limits, block apps, get reports, and more.
Build positive digital habits – Help your child develop a healthy relationship with technology
We have partnered with Qustodio to offer families in your community the best digital safety support. To find out more about what's included, click the button below.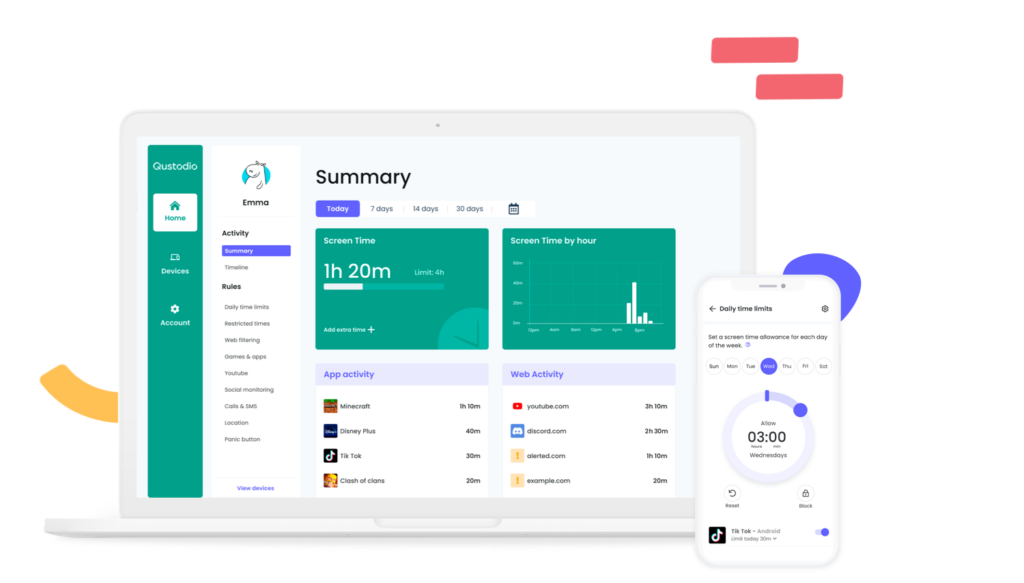 Cyber-bullying
Bullying comes in many forms, including cyber-bullying.
Children are always welcome to write in their learning logs and discuss any issues with staff.
The CBBC website offers advice and videos on all types of bullying.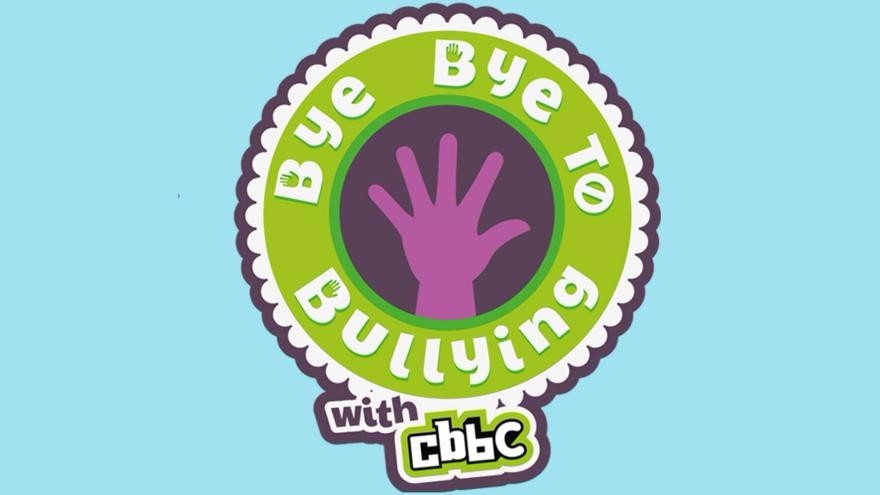 Reading across the curriculum – Internet Safety
Click on the link to read books linked to internet safety.
We use a number of Web-sites to help us learn about internet safety.
Websites to support with Internet safety
In Key Stage one (Early Years, Year 1 and 2) we use the web-site Thinkuknow and play these games:
In Key Stage 2 (Years 3, 4, 5 and 6) we use the activities on the Thinkuknow website and the activities on the Know It All website
http://childnet.com/young-people/primary/smart-rules-quiz
https://www.bbc.co.uk/cbbc/findoutmore/stay-safe-facts?collection=stay-safe
http://www.safetynetkids.org.uk/
As Parents you might find the following websites useful. They contain guidance and useful information.