We follow the recommended design and technology programme of study from the Department of Education.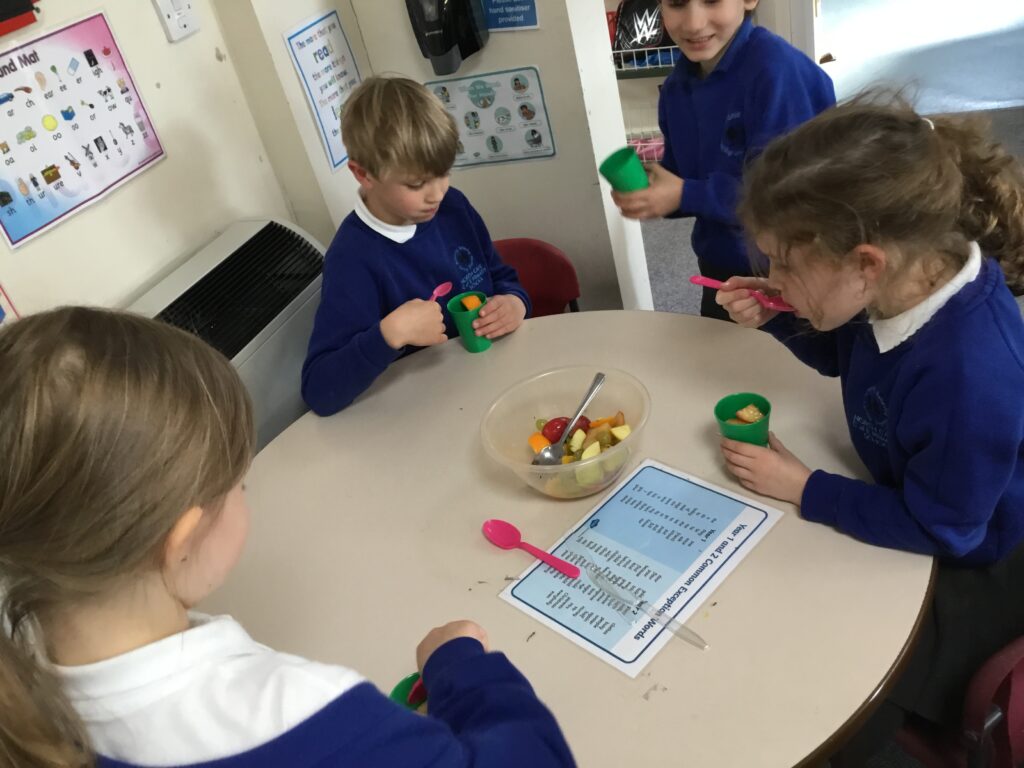 Listed below are our favourite Design and technology websites:  
Lego's own website full of ideas.
Crafts for Kids – Things to make
These crafts projects use materials found around the house, like egg cartons, cardboard, paper, boxes, string, crayons, paint, glue, etc.
Your mission is to construct robots which can successfully collect the precious golden cubes scattered about a variety of hostile zones.
Virtual laboratories using animations to introduce basic engineering concepts – from structures to stresses. Children can stretch, squeeze, twist and bend a variety of materials from wood to brick.