We follow the recommended Art and Design programme of study from the Department of Education.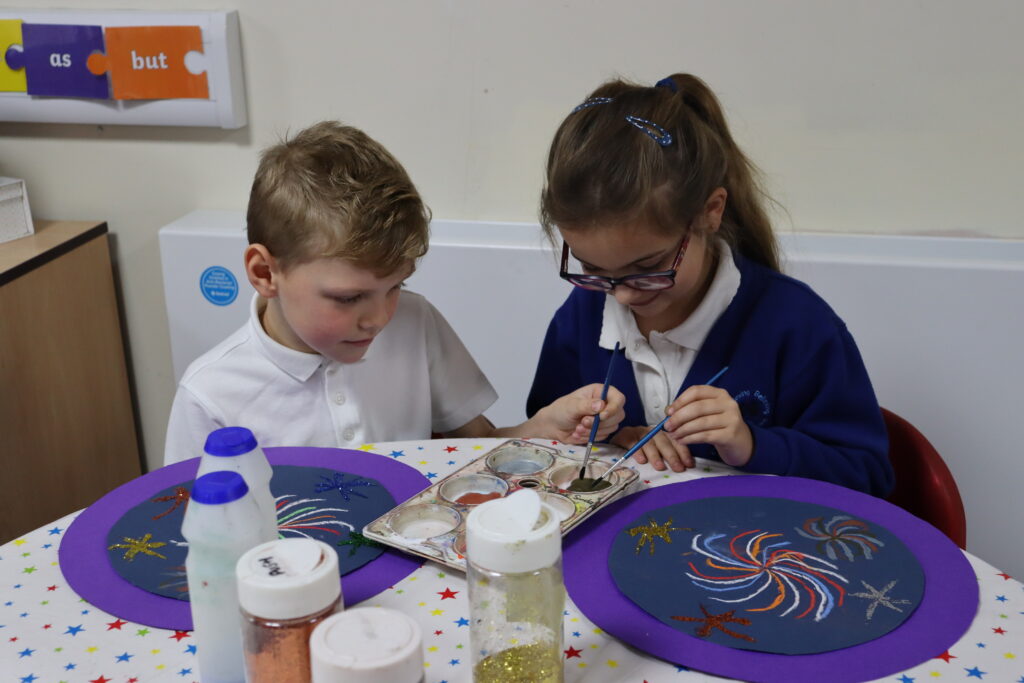 Colouring
A point and click colouring resource suitable for level A and B children learning about colour.
Silly Billy teaches primary children how to draw using the computer.
A fun and informative site for all ages. As well as hands-on art activities with tips on technique and style, there's a useful study section on the principles of art. For teachers there are lesson plans
Inside Art: An Art History Game
Find out about the artist Van Gogh. Trish Fish, a colourful character, teaches children about this post-impressionist artist.
An original way to introduce pupils to a few of the great masters.
Be the 'Art Detective' and follow the 'Art Adventure'
The likes of Raphael, Titian, Millet and Picasso will soon become familiar.